2015 Joint User Facility and PI Science Team Meeting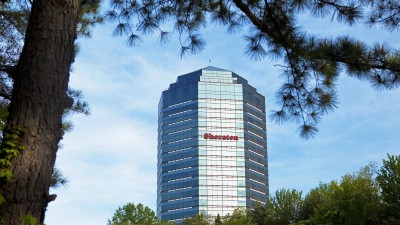 The 2015 ARM / ASR Joint User Facility and Principal Investigators (PI) Meeting was held March 16-19 at the Sheraton Tysons in Vienna, Virginia.
Abstracts, posters, and presentations are being published now from the meeting. Please send your breakout reports and/or presentations to pubs@arm.gov, if you have not sent it already.
FOR POSTERS: Upload and connect your poster PDF to the online abstract.