2019 American Geophysical Union Fall Meeting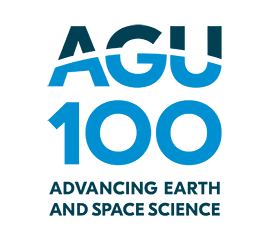 Sessions for the 2019 American Geophysical Union (AGU) Fall Meeting are being announced. If you will be leading a session relevant to the Atmospheric System Research (ASR) program or Atmospheric Radiation Measurement (ARM) user facility, please let us know. We are collecting this information to be shared on the ASR and ARM websites as they are provided.
The following sessions are being convened by your colleagues at the AGU Fall Meeting for your abstract consideration. This year's meeting will be held December 9 to 13, 2019, in San Francisco, California. Abstracts were accepted until July 31.