ARM/ASR Joint Meeting Breakout Reports Now Available
This spring, principal investigators from the Atmospheric System Research (ASR) program joined with users and staff from the Atmospheric Radiation Measurement (ARM) Climate Research Facility for the first ever 2015 Joint User Facility and Principal Investigators' Meeting. For those who were unable to make it, as well as attendees who want to learn more, the breakout sessions reports, abstracts and posters, and presentations are available on the meeting website. During the meeting, winners of the student poster awards were selected.
Student Poster Award Winners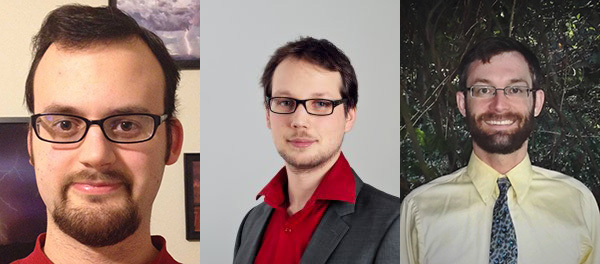 More than 300 researchers attended the joint meeting, and more than 150 abstracts and 50 presentations were shown over the course of the four-day event. Held in Vienna, Virginia, from March 16-19, the ARM/ASR joint meeting allowed scientists and technical staff from both groups to provide input and insight on the direction the ARM Facility is moving and the research progress of ASR. Sessions ranged from work group meetings to data tutorials to focus groups.