Save the Date: Joint Spring Meeting to be Held in May 2016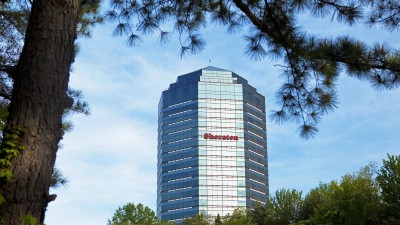 Mark your calendars for the second meeting of the Atmospheric Radiation Measurement (ARM) Climate Research Facility and ASR Joint User Group/Principal Investigators. The meeting will take place during the week of May 2, 2016, at the Sheraton Tysons Hotel. This is the same hotel that hosted the 2015 ARM and ASR joint meeting; it is located at 8661 Leesburg Pike, Tysons, Virginia.
Why move the meeting to May? Simply a lack of hotel room availability in the Washington DC area in March. Stay tuned for more information.