2023 American Meteorological Society (AMS) Annual Meeting
&nbsp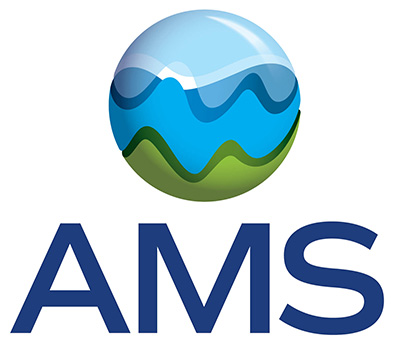 The 2023 AMS Annual Meeting will be held 8–12 January 2023 in Denver, Colorado at the Colorado Convention Center.
The theme: Data: Driving Science. Informing Decisions. Enriching Humanity.
We observe, create, measure, simulate, collect, and process data at a prodigious rate, propelled by modern digital technology, and use it to create new knowledge and insights; inform and validate models and hypotheses; guide policies and decisions; and advance the scientific, environmental, and societal dimensions of the weather, water, and climate enterprise (WWC).
This theme uses data as the locus for interlinking heterogeneous disciplines across the WWC enterprise along braids of commonality to propel new science, expand and empower the stakeholder ecosystem across all sectors, and ameliorate bias and socioeconomic inequity, through the suffusion of both theory and data centric approaches.
Important Deadlines
Abstract deadline: August 24, 2022