With more than 25,000 attendees expected, the 2019 American Geophysical Union (AGU) Fall Meeting might feel overwhelming. We make it easy for you to find ASR-relevant science, meet up with colleagues, and discover new connections during the event in San Francisco, California.
Below is a list of ASR-related AGU meeting highlights. Go here to find more sessions, talks, and posters related to ASR.
Visit this web page for presentations and posters related to the Atmospheric Radiation Measurement (ARM) user facility. Add your presentation here to be featured on the ARM or ASR presentation web pages.
Follow us on Twitter (@armnewsteam) and Facebook (@arm.gov) for a real-time guide to relevant activities using the hashtags #ARMatAGU and #AGU19. Be sure to meet up with your colleagues at the ARM booth in the exhibition hall—Booth 1410.
Town Halls
ARM-Related Town Halls
Other DOE Climate and Environmental Sciences Division Town Halls
TH13H: AmeriFlux: Flux Synthesis and the Year of Methane
Monday, December 9, 12:30 p.m. to 1:30 p.m., Moscone West – 2004, L2
Primary Contact: Margaret S. Torn, Lawrence Berkeley National Laboratory
Presenters: Sébastien Biraud, Deb Agarwal, Stephen Chan, Danielle S. Christianson, Housen Chu, and Gilberto Pastorello, Lawrence Berkeley National Laboratory; Trevor F. Keenan, Macquarie University; Gavin McNicol, Stanford University; Dario Papale, University of Tuscia; Daniel B. Stover, DOE
TH23D: DOE's Modeling Investments in the Arctic
Tuesday, December 10, 12:30 p.m. to 1:30 p.m., Moscone West – 2006, L2
Primary Contact: Renu Joseph, DOE
Presenters: Gerald L. Geernaert, Sally A. McFarlane, and Robert Vallario, DOE; Elizabeth Clare Hunke, Wilbert Weijer, and Joel C. Rowland, Los Alamos National Laboratory
Related Interagency Town Halls
TH35A: Federal Interagency Coordination for Research in the Arctic
Wednesday, December 11, 6:15 p.m. to 7:15 p.m., Moscone West – 2004, L2
Primary Contact: Sara Bowden, Interagency Arctic Research Policy Committee
Presenters: Renu Joseph, DOE; Renee Crain and Roberto Antonio Delgado, National Science Foundation; Guillermo Auad, U.S. Bureau of Ocean Energy Management; Martin O. Jeffries, Cold Regions Research Engineering Laboratory
Check Out the New ARM Data Discovery!
Be one of the first to test ARM's new Data Discovery browser! Features include:
a simplified and intuitive interface
continuous integration of new search capabilities
guided search
data product recommendations based on user searches
comprehensive details about datastreams
account profiles showing order history and availability of new data
improved citation with additional formats.
ARM Data Center staff will provide tutorials on the new Data Discovery at the following times at the ARM booth:
Tuesday, December 10: 12:30 p.m. to 1:30 p.m. with Maggie Davis; 3:30 p.m. to 5 p.m. with Ranjeet Devarakonda and Michael Crow
Wednesday, December 11: 9:30 a.m. to 10:30 a.m. with Maggie Davis; 3:30 p.m. to 5 p.m. with Ranjeet Devarakonda and Michael Crow.
Invited Oral Presentations
Invited Posters
Featured Unmanned Aerial System/Tethered Balloon System Presentations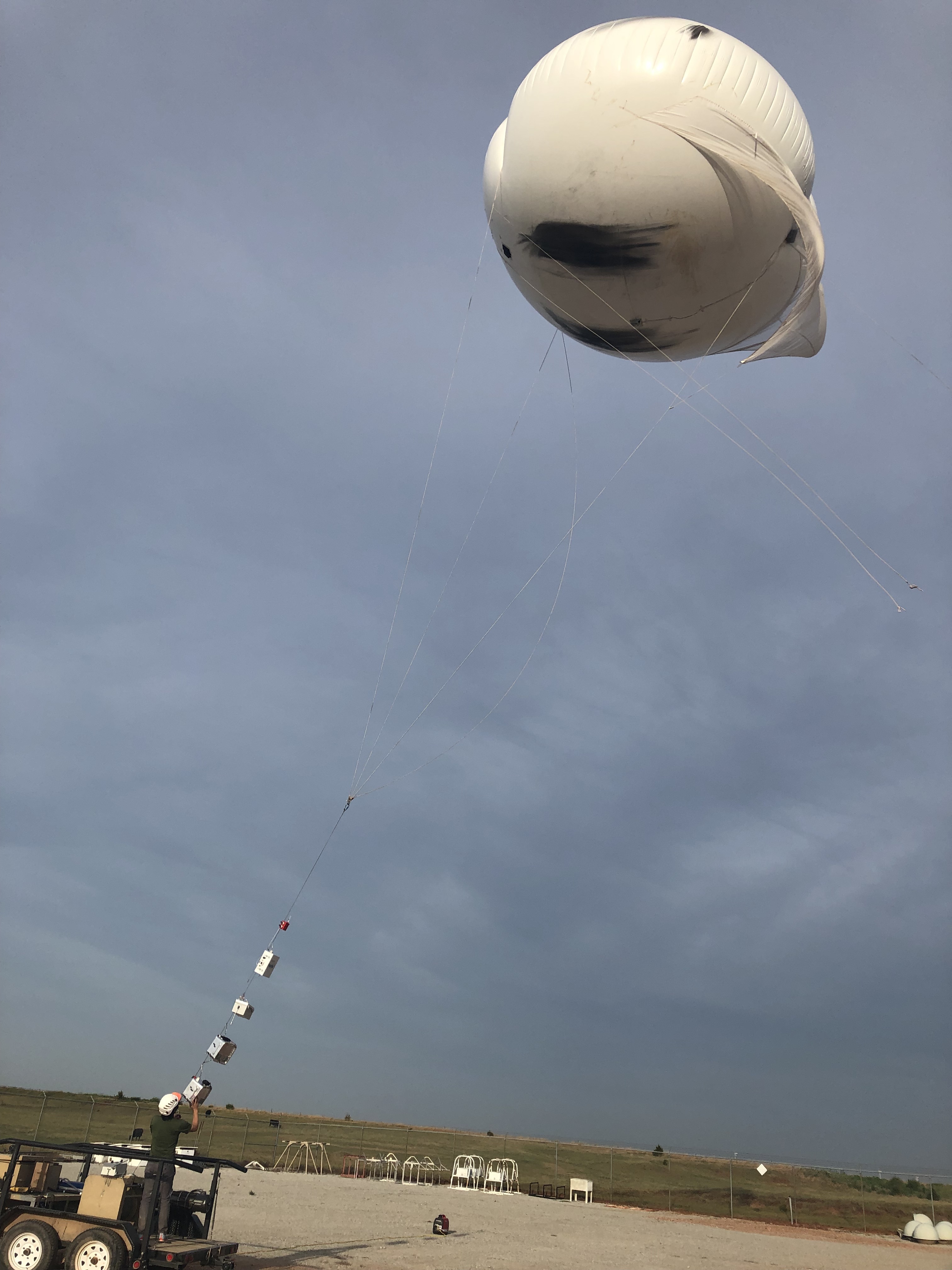 Featured Field Campaign Presentations
Aerosol and Cloud Experiments in the Eastern North Atlantic (ACE-ENA)
For better understanding of aerosols and low clouds in the remote marine environment, ACE-ENA paired measurements from ARM's Eastern North Atlantic atmospheric observatory in the Azores with data from ARM's now-retired Gulfstream-159 (G-1) research aircraft. After ACE-ENA concluded in February 2018, early data analysis confirmed several key seasonal variations in aerosol and cloud properties.
Cloud, Aerosol, and Complex Terrain Interactions (CACTI)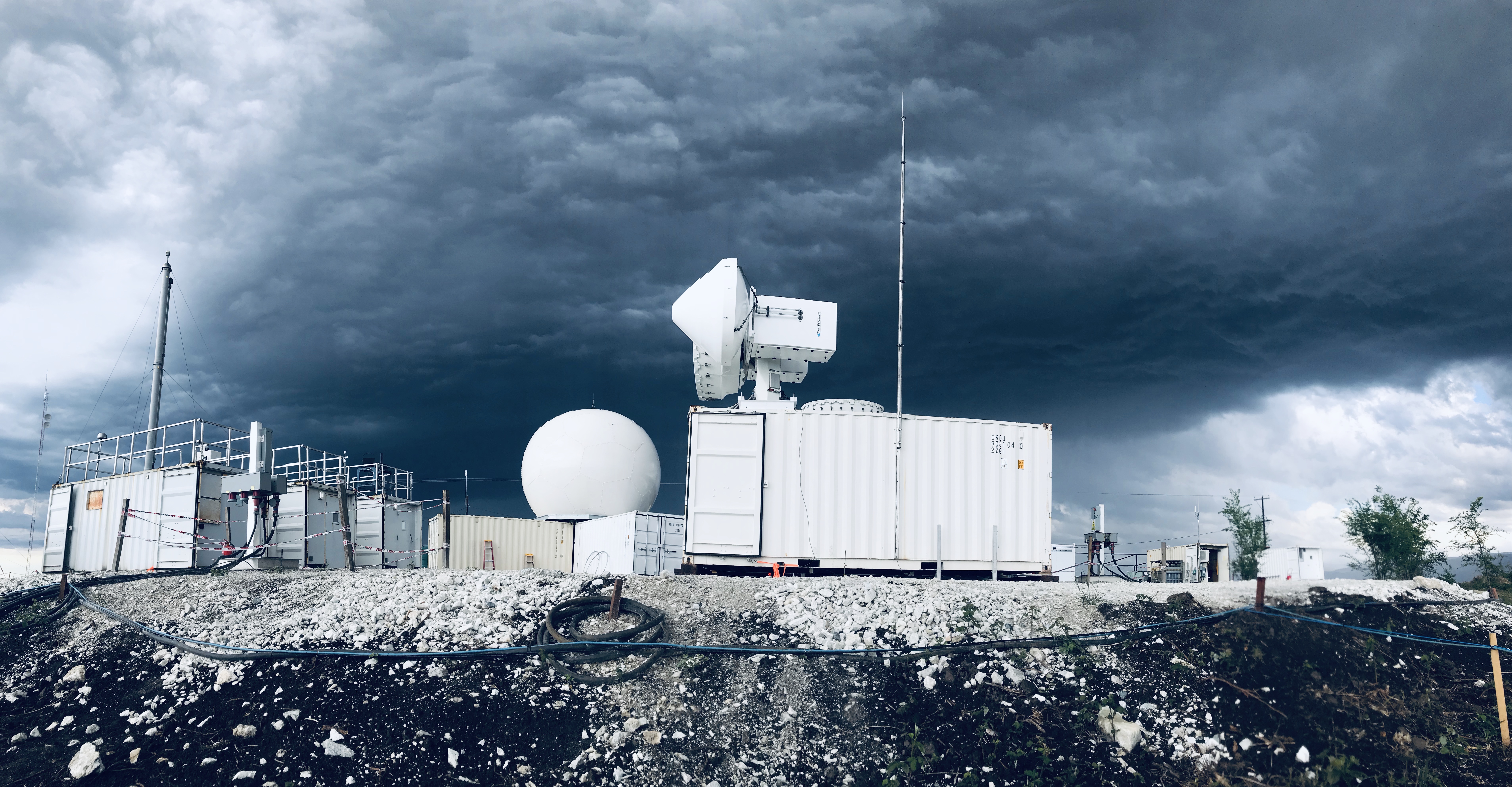 From October 2018 through April 2019, CACTI explored the life cycles of large convective storms in Argentina's Sierras de Córdoba mountain range, which is said to be the birthplace of the biggest thunderstorms in the world. CACTI ran concurrently with RELAMPAGO, a U.S.-Argentine-Brazilian campaign funded largely by the National Science Foundation. With 80 days of deep convection observed, CACTI represents a new wealth of measurements on cloud dynamics and microphysics, ambient thermodynamic and kinematic and surface conditions, and properties of aerosols.
Green Ocean Amazon (GoAmazon2014/15)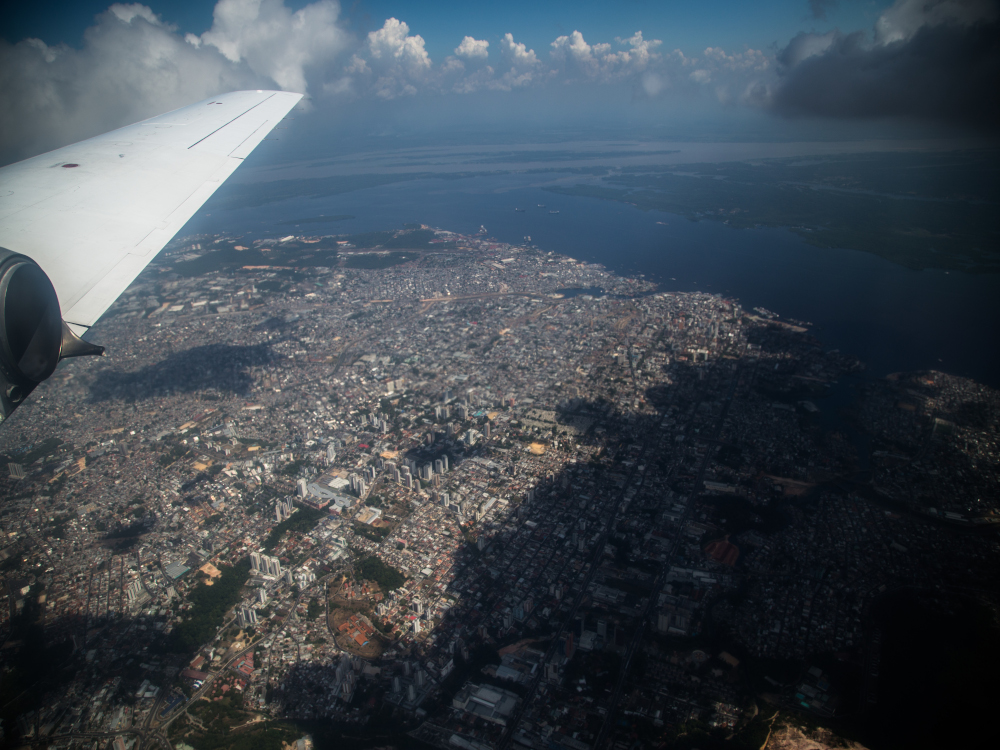 During GoAmazon2014/15, scientists studied the atmosphere above and around Manaus, a city of more than 2 million people in central Brazil, during both the wet and dry seasons. Research from the campaign is shedding light on the interactions of pristine forest air and urban pollution.
Holistic Interactions of Shallow Clouds, Aerosols, and Land-Ecosystems (HI-SCALE)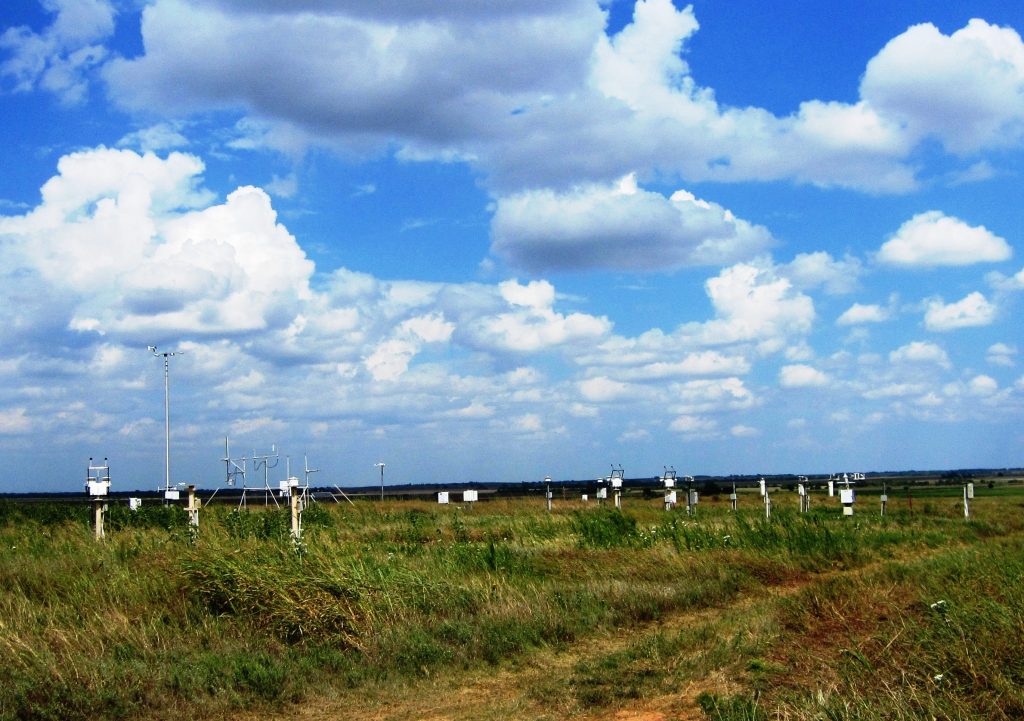 In 2016, ARM conducted the HI-SCALE campaign around its Southern Great Plains atmospheric observatory during two intensive operational periods—one from April to May and a second from August through September. The airborne and ground-based data from HI-SCALE are providing a closer look at the life cycle of shallow convective clouds.
# # #
This work was supported by the U.S. Department of Energy's Office of Science, through the Biological and Environmental Research program as part of the Atmospheric System Research program.