Applications Now Being Accepted for 2020 Solicitation 1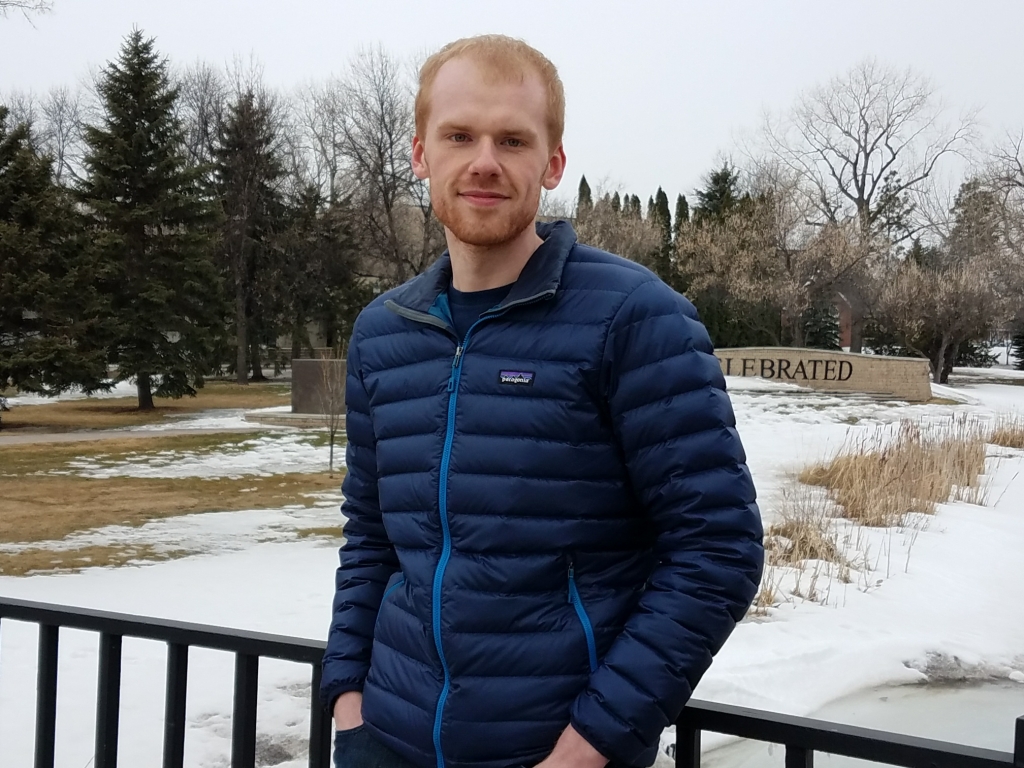 Since its inception in 2014, the U.S. Department of Energy (DOE) Office of Science Graduate Student Research (SCGSR) program has helped prepare graduate students for science, technology, engineering, or mathematics (STEM) careers.
The SCGSR program provides supplemental awards to outstanding U.S. graduate students to pursue part of their graduate thesis research at a DOE laboratory/facility in areas that address scientific challenges central to the Office of Science mission. The research opportunity is expected to advance the graduate students' overall doctoral thesis while providing access to the expertise, resources, and capabilities available at the DOE laboratories/facilities.
The SCGSR program is now accepting applications for the 2020 Solicitation 1. Applications are due 5:00 pm Eastern Time on Wednesday, May 6, 2020.
Detailed information about the program, including eligibility requirements and access to the online application system, can be found at https://science.osti.gov/wdts/scgsr/.
# # #
This work was supported by the U.S. Department of Energy's Office of Science, through the Biological and Environmental Research program as part of the Atmospheric System Research program.