A NASA modeler guides an advisory group on two components of Earth's water and energy cycles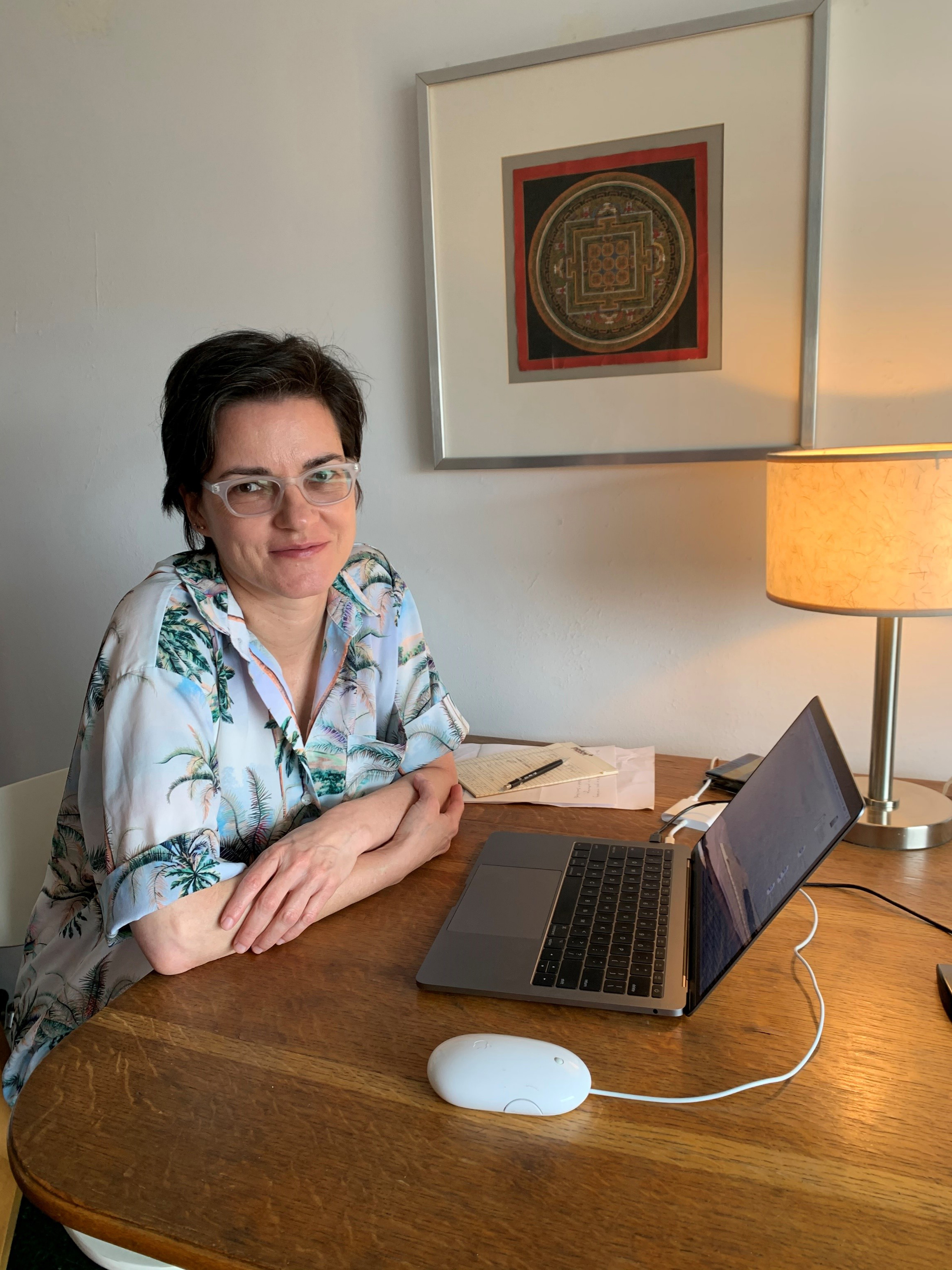 Ann Fridlind is a cloud and precipitation properties modeler at the NASA Goddard Institute for Space Studies in New York City. An active researcher and author, she most often investigates the realm of polar clouds.
For example, Fridlind is a co-investigator in an ASR project on ice processes and cloud and precipitation physics in Antarctica.
She is also chair of the Cloud and Precipitation Measurements and Science Group (CPMSG), a constituent advisory group at the Atmospheric Radiation Measurement (ARM) user facility at the U.S. Department of Energy (DOE).
ARM operates three fixed and three mobile atmospheric observatories to collect and archive data from climate-critical regions around the world.
The CPMSG advises ARM leadership on how to optimize current instrument operations, acquire new instruments, improve data products, and identify measurement gaps. The group's recommendations will be part of a session on ARM's strategic plan for the next decade during the 2020 Joint ARM User Facility/ASR Principal Investigators Meeting on June 23 to 26, 2020.
Though principally a modeler, Fridlind has traveled widely for science, including time at field campaigns in Alaska, Australia, and Namibia in southwestern Africa.
"Without those observations," she says, "we would never know what's wrong with our models."
Read a dual profile of both Fridlind and the CPMSG on the ARM website.
# # #
This work was supported by the U.S. Department of Energy's Office of Science, through the Biological and Environmental Research program as part of the Atmospheric System Research program.