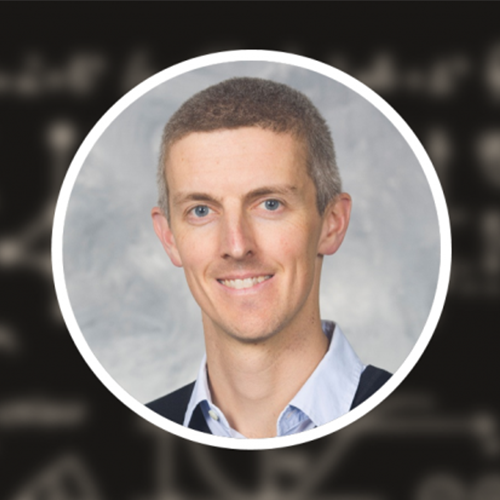 A 2011 DOE Early Career Award gave Timothy Bertram the latitude to think broadly and creatively about questions of importance; to help steer his research direction
In 2011, Timothy Bertram worked on an ASR project as a part of the U.S. Department of Energy's Early Career Research Program. Since then, his work in atmospheric chemistry—particularly the mechanisms of aerosols and complex chemical processes—has brought him to a professorship at the University of Wisconsin-Madison.
In a "Then and Now" article, Bertram recently shared his experience with the Early Career Research Program and how it helped lead to connections within the atmospheric science community.
Read the full story on the Office of Science website.
# # #
This work was supported by the U.S. Department of Energy's Office of Science, through the Biological and Environmental Research program as part of the Atmospheric System Research program.