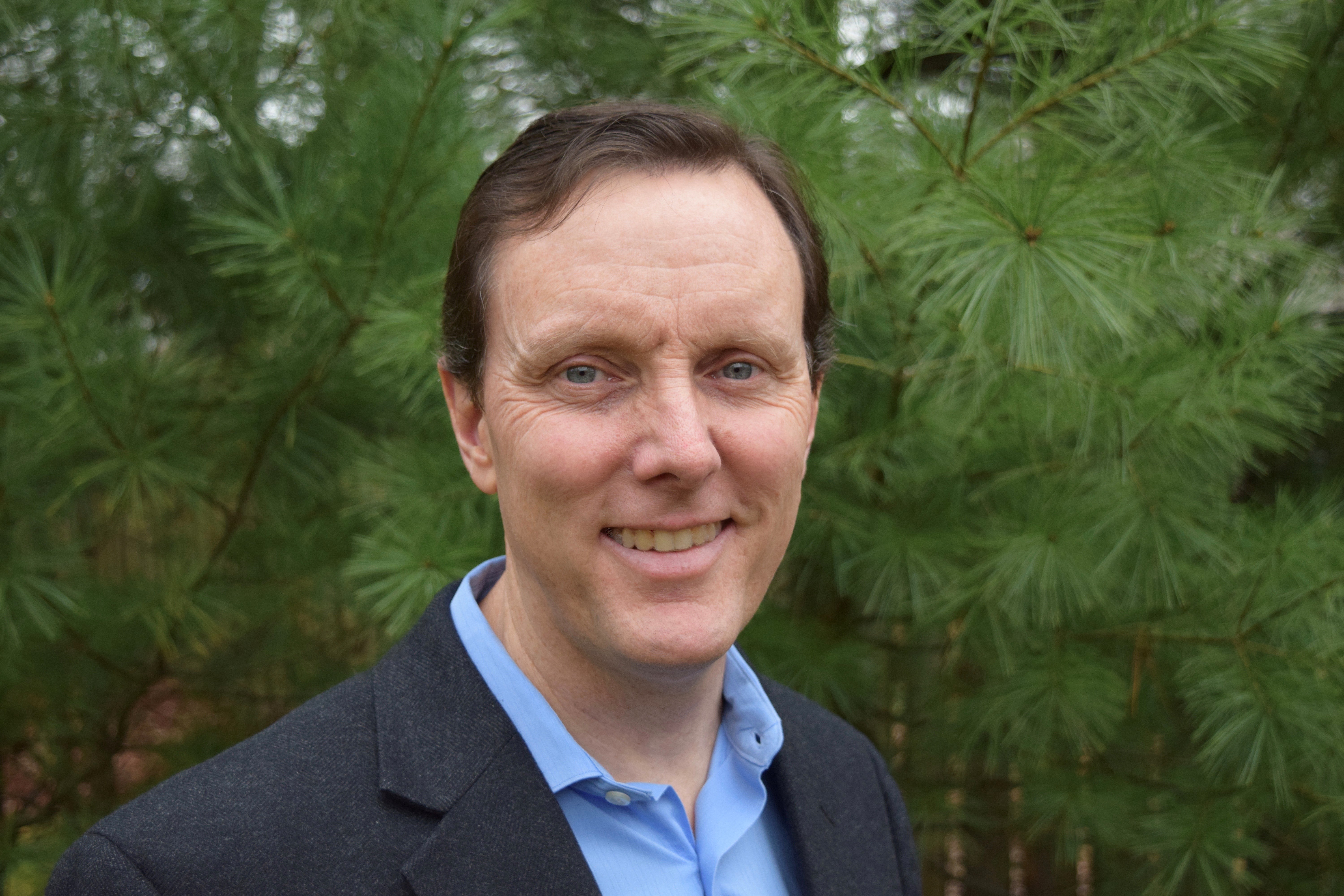 It's a jam-packed time of year for ASR program managers!
First off, I want to extend a big thank you to all those who volunteered to review proposals in what has been a busy year for ASR. You worked hard to produce great reviews for us, and now it is our turn to work hard for you.
The virtual Joint Atmospheric Radiation Measurement (ARM) User Facility/Atmospheric System Research (ASR) Principal Investigators Meeting is right around the corner. We are currently reviewing poster abstract submissions and are looking forward to hearing your ideas for breakout sessions later this week. The meeting will be virtual again this year, and we will be trying out some new networking software for the (optional) end-of-day networking sessions.
I have also been working on other initiatives like AI for Earth System Predictability (AI4ESP). I have been working with the AI4ESP team to plan a series of workshops building on the white papers we received earlier this year. We will keep you posted on when those will occur.
And personally, I can't wait to see you all in person again or for the first time. I took the first step toward that with my first dose of the Pfizer vaccine last week. Since I'm a veteran of allergy shots, let's just say I'm used to it by now. Here's hoping you and yours are productive and healthy as we continue to work through this and adjust.
– Jeff Stehr, ASR Program Manager
# # #
This work was supported by the U.S. Department of Energy's Office of Science, through the Biological and Environmental Research program as part of the Atmospheric System Research program.