Prolific ASR researcher investigates how clouds grow from parcels of air and rise fast to shade the world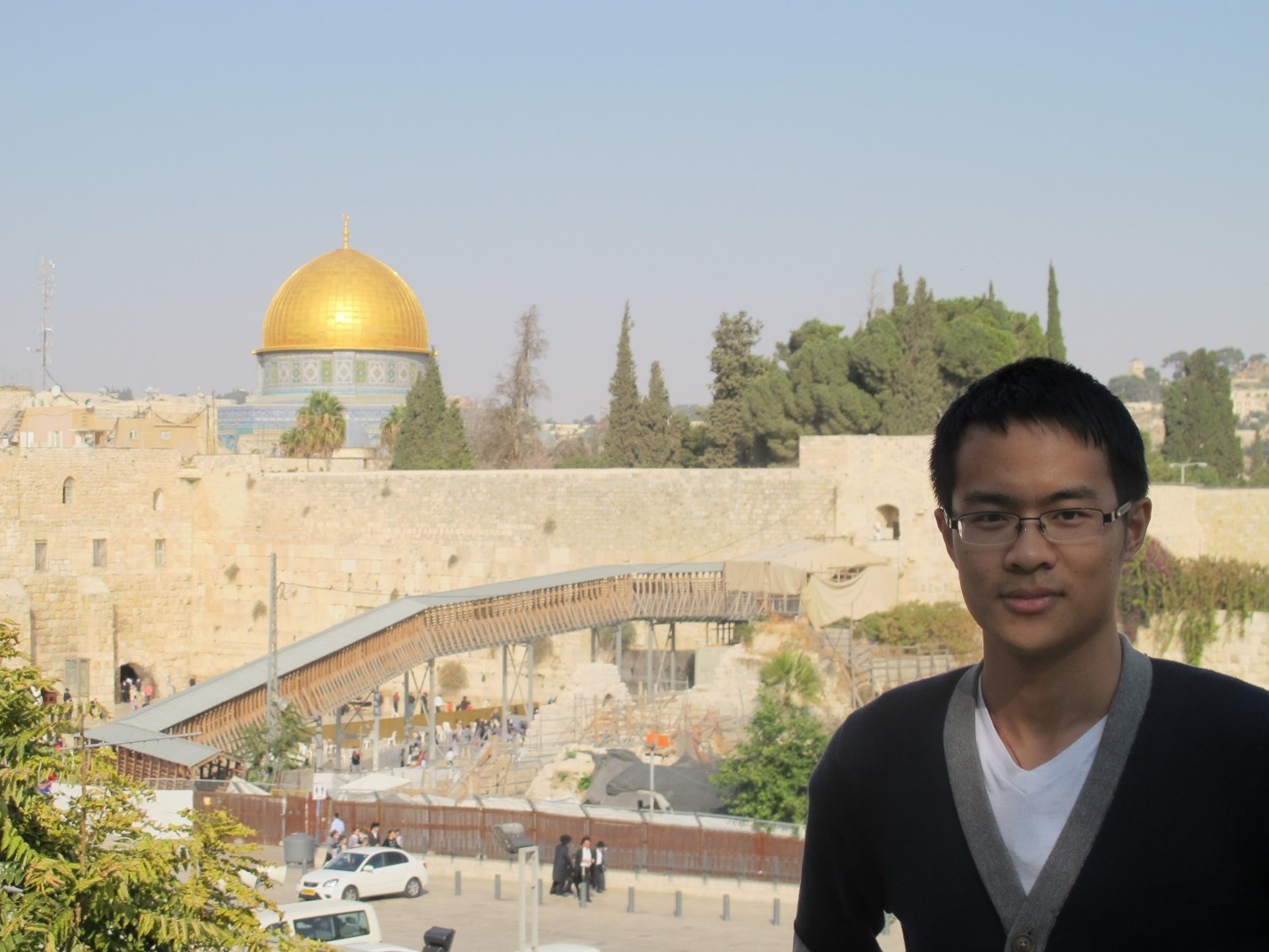 In the summer of 2014, Youtong Zheng (now a research scholar at Princeton University) was just finishing two happy and productive semesters as a visiting student at Hebrew University of Jerusalem.
The trip was a pause in his doctoral studies at the University of Maryland, College Park (PhD, 2018), and part of a collaboration with Israeli cloud physicist Daniel Rosenfeld. Their mutual interest was how to use satellite data to infer the vertical motion of clouds.
Zheng's studies in Israel were just wrapping up, but the 50-day Gaza War was just starting.
One night in July, a siren pierced the air. Zheng looked out his dormitory window and saw two rockets coming at him out of the night sky, arcing in fiery tracers over a light-dappled urban horizon.
The rockets, from a Hamas battery on the nearby Gaza Strip, were quickly intercepted and blown up. But Zheng, by then already immersed in the cloud studies he still pursues, had never seen anything in the atmosphere like those two missiles―and hopes never to again.
Oceanic Cloud Cover
In the spring of 2021, Zheng joined the Cooperative Institute for Modeling the Earth System, a collaboration between Princeton University and NOAA's Geophysical Fluid Dynamics Laboratory. (Nearby, his wife is a financial journalist for Bloomberg News.)
Zheng's recent move from a postdoctoral research position at Maryland to Princeton allows him some degree of continuity for studying low-lying marine clouds.
"Arguably, they are the most important cloud type," he says, because their vast, cooling cloud decks "cover more of the world than any other. Imagine having fewer low marine clouds. The Earth would warm."
At Maryland, Zheng worked with Zhanqing Li, a veteran atmospheric scientist and mentor. Li's research interests include how marine low clouds link dynamically and thermodynamically to the surface of the Southern Ocean. The tops of such clouds, no higher than 3 kilometers (about 1.8 miles), depend on the ocean surface for energy, water, and cloud condensation nuclei.
ARM Data Mainstays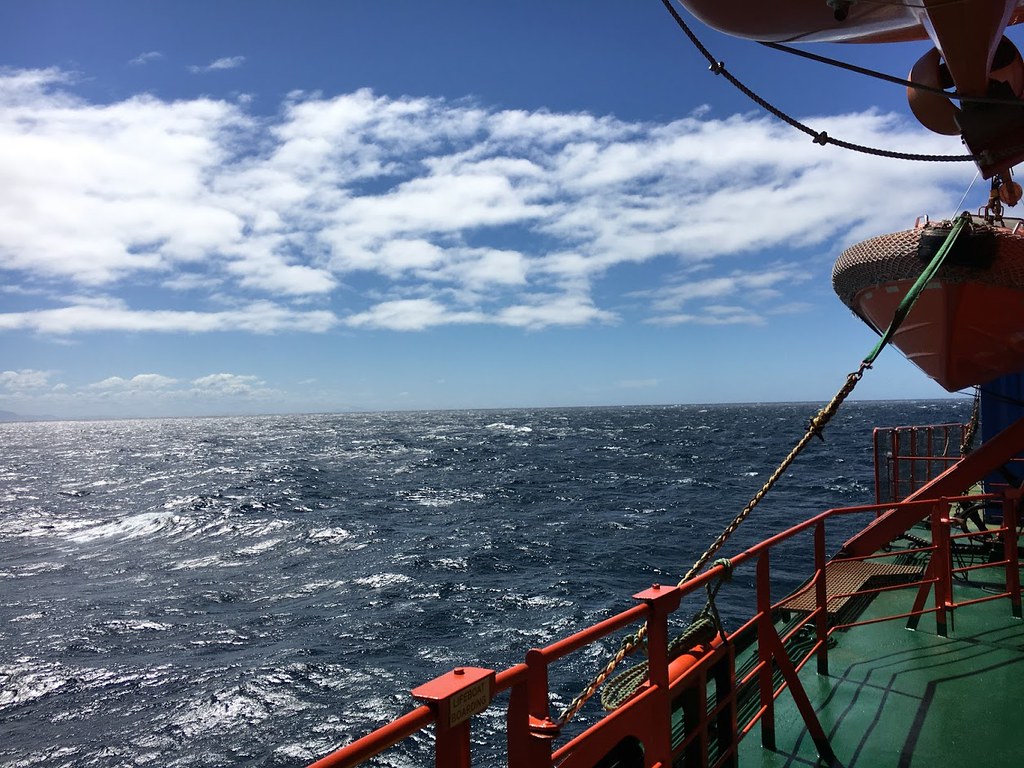 The funding engine of that Southern Ocean work was a project supported by the Atmospheric System Research (ASR) program within the U.S. Department of Energy (DOE). Most of the data came from DOE's Atmospheric Radiation Measurement (ARM) user facility, which has fixed and mobile sites around the world.
The project's human engine, says Li, was Zheng. Until he moved on to Princeton, the younger scholar led or co-authored most of the publications to come out of Li's ASR work on marine low clouds. Central to that work were data from two ship-based ARM campaigns in the eastern North Pacific and Southern Ocean.
Among the latest in the long thread of Zheng-Li papers was a March 2021 Zheng-led study. The paper provided the first observational evidence that a fast-rising parcel of air below a cloud remains similarly fast at the cloud base. That answers a long-standing question on the link between sub-cloud turbulence and cloud-base updraft velocity.
The paper leverages lidar data from ARM's Southern Great Plains (SGP) atmospheric observatory, which spans parts of Oklahoma and Kansas. The SGP has collected measurements for nearly 30 years.
ARM data, observatories, and campaigns, says Zheng, have been mainstays in what he sees as his basic mission: "to see that climate models work reasonably."
Read the full story on ARM.gov.
# # #
This work was supported by the U.S. Department of Energy's Office of Science, through the Biological and Environmental Research program as part of the Atmospheric System Research program.