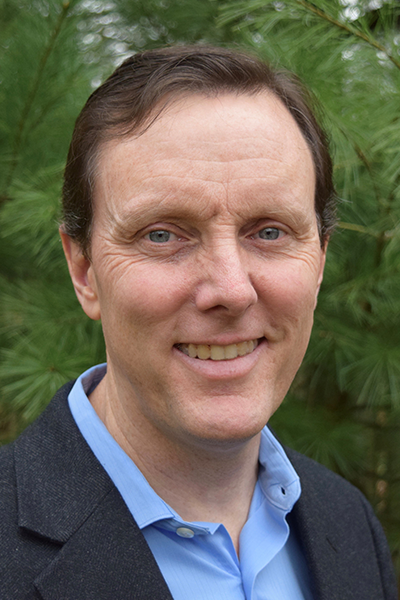 As I write this on Earth Day, I am struck by the profound point we have reached as a global human society and thought I might share a few of my personal thoughts. We sit firmly in the Anthropocene, in which humans dramatically affect global climate and environmental forcing in many respects. Until the recent past, we were captive to the benefits of our technology and could not readily alter the course that their negative consequences brought.
With the ascent of practical electric vehicles and charging networks, we can drive across the country in an electric vehicle and tread lighter on the landscape. And with net-zero homes, affordable wind, solar, and other renewable energy, we can heat and cool our homes with a much smaller footprint. As we move forward with sustainable manufacturing and recycling, we can begin to reap the benefits of these products while narrowing their footprint on the Earth.
In ASR, we study the impacts of all these revolutions in human technology on our environment every day. We study the impacts of aerosols on clouds, their impacts on the landscape, and the impacts on the hydrologic cycle. We explore how storms intensify and how and when aerosols might affect that intensification. And we study changes everywhere, from the gentle stratus clouds over the world's oceans and towering thunderstorms of Texas to the howling winds of the Arctic. There are too many to mention in this short column, but we seek to study them all.
I can think of no more important problems to attack with our skills than those we address every day. I thank you for all your efforts on this Earth Day, and I look forward to hearing about all your incredible findings in the coming year. Your work continues to inspire me and reminds me, even when summarizing hundreds of reviews, of why I'm excited to come to work every day.
Speaking of reviews, we are swimming in peak season at DOE headquarters. Funding opportunities are bringing in pre-apps and applications. We are evaluating them and are working toward issuing awards. We are busy but very excited by the enthusiasm and energy you bring to your work every day. As we move toward making awards, we look forward to meeting new researchers, welcoming old friends back to the fold, and continuing to support long-time colleagues in the coming months.
– Jeff Stehr, ASR Program Manager
# # #
Author: Jeff Stehr, ASR Program Manager, U.S. Department of Energy
This work was supported by the U.S. Department of Energy's Office of Science, through the Biological and Environmental Research program as part of the Atmospheric System Research program.