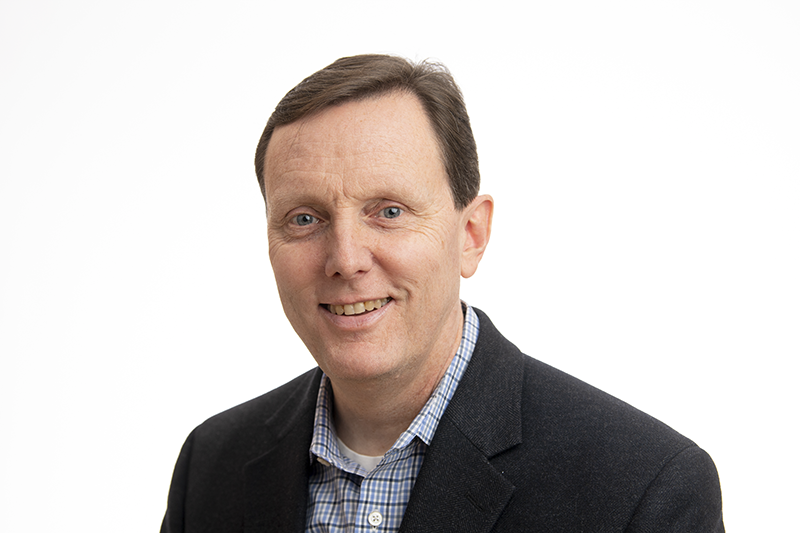 April is a beautiful time in Washington, D.C. Earlier this month, the cherry blossoms put on their usual show near the Capitol as winter suddenly surrendered to spring and then to temperatures more typical of late June than April. For us allergy sufferers, the sudden surge also produced an optic yellow coating of tree pollen on our roadways that sent my fellow sneezers and me in search of antihistamines.
Of course, April is also Earth Month, and April 22 was Earth Day—a holiday that epitomizes the 'why' for so much of our research at ASR.
I hope you found time to enjoy Earth Day with friends and family. If you missed it, I encourage you to read this column by the Director of DOE's Office of Science Asmeret Asefaw Berhe. She focuses on much of the work of the ASR community, ARM, and Earth and Environmental Systems Modeling.
In addition to the Energy Exascale Earth System Model (E3SM), Berhe's column describes the scientific contributions of scientists working on the ASR-supported TRacking Aerosol Convection interactions ExpeRiment (TRACER) campaign and the Eastern Pacific Cloud Aerosol Precipitation Experiment (EPCAPE) campaign. She also recognizes the past campaign work of the Multidisciplinary Drifting Observatory for the Study of Arctic Climate (MOSAiC) and Green Ocean Amazon (GoAmazon2014/15).
Finally, Berhe addresses who participates in and benefits from climate science "to make basic science more inclusive and accessible. By pursuing inclusive excellence, we are improving science and its place in society."
And I will add that we are bringing the intelligence and lived experience of all of us to tackle these problems.
This edition of ASR News profiles our colleague Gijs de Boer of the University of Colorado, Boulder. Other stories touch on the deep snows at the SAIL campaign site in Colorado, and two stories about the ARM Aerial Facility.
Happy spring!
# # #
Author: Jeff Stehr, ASR Program Manager, U.S. Department of Energy
This work was supported by the U.S. Department of Energy's Office of Science, through the Biological and Environmental Research program as part of the Atmospheric System Research program.