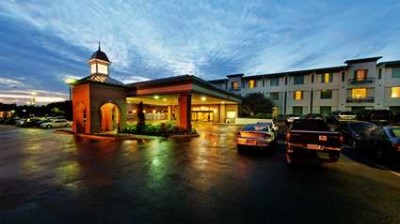 This year's Fall Working Group Meeting will be held Monday, September 12 through Friday, September 16.
Aerosol Life Cycle sessions will begin Monday at 8 a.m. and close at noon on Thursday. Cloud Life Cycle Sessions will also be held Monday at 8 a.m. through noon on Thursday. Cloud and Aerosol Precipitation Interaction Sessions will begin at noon on Tuesday and close at noon on Friday. Plenary sessions for all participants will be held mid-week. An agenda outline will be provided in August.
Registration is now open. Hotel reservation information is also available on the fall meeting website.
# # #
This work was supported by the U.S. Department of Energy's Office of Science, through the Biological and Environmental Research program as part of the Atmospheric System Research program.