Congratulations to three ASR research colleagues who recently received awards from the American Association for Aerosol Research (AAAR). Their awards were presented during the AAAR 32nd Annual Conference, held September 30-October 4 in Portland, Oregon.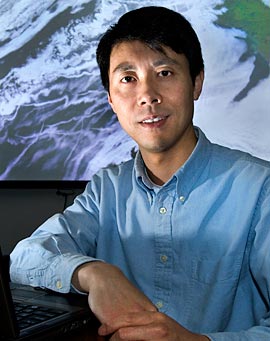 Jian Wang, a scientist at Brookhaven National Laboratory (BNL), received the Kenneth T. Whitby Award for his technical contributions to aerosol science and technology. This award was given for Wang's development and implementation of new techniques for measurement of concentrations and size distributions of aerosol particles and the determination of climate impacts of aerosols.
Wang developed the Fast Integrated Mobility Spectrometer (FIMS), an instrument for rapid sub-micrometer aerosol size distribution measurements, which extended the principle of the widely used mobility analyzer to allow simultaneous measurements of the concentrations of all particles. The fast response of FIMS makes it an ideal instrument for measurements on board research aircraft, and it has been deployed in numerous ARM Climate Research Facility field campaigns throughout the years.
In addition to his research accomplishments, Wang is a member of the ASR steering committee, and co-chair of its Aerosol Life Cycle Working Group. He has served as an editor for the journal Aerosol Science and Technology.
Wang earned his PhD in chemical engineering from the California Institute of Technology and is an affiliate faculty at Stony Brook University. He was a Goldhaber Distinguished Fellow at BNL from 2002 to 2005 and formally joined the lab as an associate scientist in 2005. See the BNL press release for more info.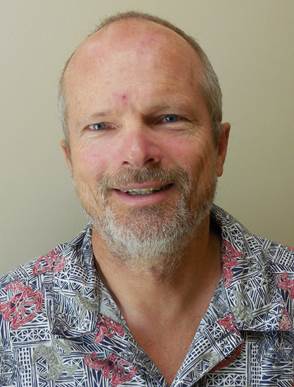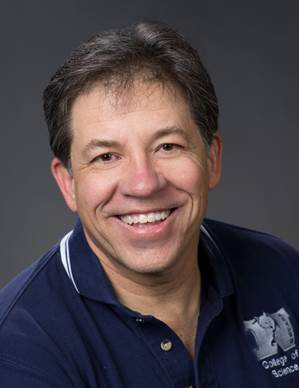 Pat Arnott and Hans Moosmüller, professors at the University of Nevada-Reno and the Desert Research Institute, respectively, jointly received the Benjamin Y. H. Liu Award for their outstanding contributions to aerosol instrumentation and experimental techniques. Over their 20 years of collaboration, Arnott and Moosmüller have published more than 100 peer-reviewed papers with an emphasis on the quantification of particle pollution from automobiles, forest fires, and other combustion processes; respiratory health of U.S. armed forces conducting military operations; and the effects of combustion and mineral dust on aerosols in climate change.
Their accomplishments include development and application of a photoacoustic instrument to measure soot concentrations and aerosol light absorption coefficients, a cavity ring-down instrument to measure aerosol extinction coefficients, calibration techniques for the instruments, and contributions to satellite instruments.
The duo wrote the review paper "Aerosol light absorption and its measurement: A review," which published as an invited paper in the Journal of Quantitative Spectroscopy and Radiative Transfer. This paper is currently the fourth most cited paper published by the journal since 2008 and the second most downloaded.
Arnott received his PhD from Washington State University and is a professor of physics and atmospheric sciences at the University of Nevada, Reno. Moosmüller received his PhD from Colorado State University and is a research professor at the Desert Research Institute. See the DRI press release for more info.
# # #
This work was supported by the U.S. Department of Energy's Office of Science, through the Biological and Environmental Research program as part of the Atmospheric System Research program.