When the American Geophysical Union (AGU) announced the election of sixty new 2015 fellows in July, five of them were distinguished Atmospheric System Research (ASR) colleagues. Each year, individual AGU members are honored for exceptional scientific contributions and acknowledged eminence in the fields of Earth and space sciences. Since the AGU fellows program was established in 1962 no more than 0.1 percent of the organization's 62,000-member of the total worldwide membership are recognized annually.
Those elected in 2015 from ASR are: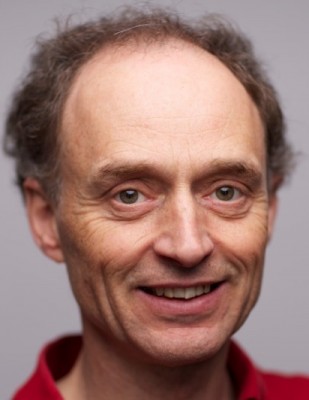 Christopher Bretherton is a professor in both the Atmospheric Science and Applied Mathematics departments at the University of Washington, Seattle. He studies cloud formation and turbulence and improves how each is simulated in global climate and weather forecast models. AGU recognized him for fundamental contributions to the understanding of cloud processes and their role in the climate system.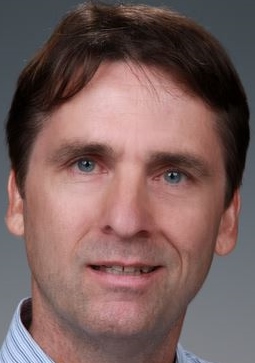 Alex Guenther
, professor in the Department of Earth System Science at the University of California, Irvine, is an internationally recognized expert on the processes controlling chemical emissions from forests and other ecosystems and how such emissions affect air quality and regional and global climate. AGU recognized him for leadership in atmospheric and terrestrial ecosystem biogeochemistry and fundamental contributions on biogenic volatile organic compound emissions, biosphere-atmospheric interactions, and their roles in atmospheric photochemistry.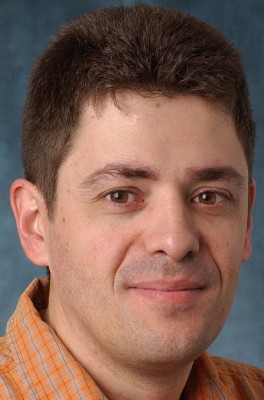 Jose-Luis Jimenez
is a Department of Chemistry and Biochemistry professor at the University of Colorado, Boulder, campus. A fellow of the Cooperative Institute for Research in the Environmental Sciences (CIRES), he studies the development and application of advanced instrumentation for real-time, quantitative measurements of the size, chemical composition, and morphology of submicron aerosols. AGU recognized him for shifting the paradigm of formation and chemical evolution of atmospheric organic aerosols.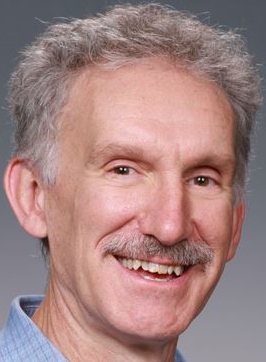 Philip John Rasch
, a Laboratory Fellow and chief climate scientist at the Department of Energy's Pacific Northwest Laboratory, is internationally known for his work in general circulation, atmospheric chemistry, and climate modeling, particularly in the role of aerosols and clouds in the atmosphere. He was recognized by AGU for significant contributions to climate modeling and advancing the understanding of the impacts of climate change on the Earth's system.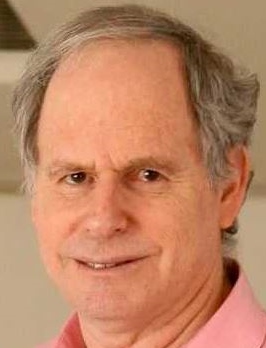 Daniel Rosenfeld
is a professor at the Fredy and Nadine Herrmann Institute of Earth Sciences at the Hebrew University of Jerusalem. He employs aircraft measurements, remote satellite sensing, climatological studies and cloud simulations to understand how aerosols affect clouds, precipitation, water resources and climate systems. He was recognized by AGU for seminal advances in discovering and understanding aerosol-cloud-precipitation-climate interactions.
This year's AGU Fellows will be recognized during a ceremony Wednesday, 16 December, at the 2015 AGU Fall Meeting in San Francisco. # # #
This work was supported by the U.S. Department of Energy's Office of Science, through the Biological and Environmental Research program as part of the Atmospheric System Research program.