With more than 20,000 attendees, the volume of research presented at the 2017 American Geophysical Union (AGU) Fall Meeting might have felt overwhelming. Below is a list of ASR-related AGU meeting highlights from the December 2017 event. Go here to find a full list of ASR-related sessions, talks, and posters.
Town Halls
ARM U.S. Department of Energy Program Manager Sally McFarlane discussed interagency coordinated observational activities and how they can be improved.
The Large-Eddy Simulation (LES) ARM Symbiotic Simulation and Observation (LASSO) pilot phase has ended, and recommendations were recently released regarding what ARM should implement for routine operations. Come learn about this new capability and provide feedback regarding its application.
Atmospheric Discoveries from Antarctica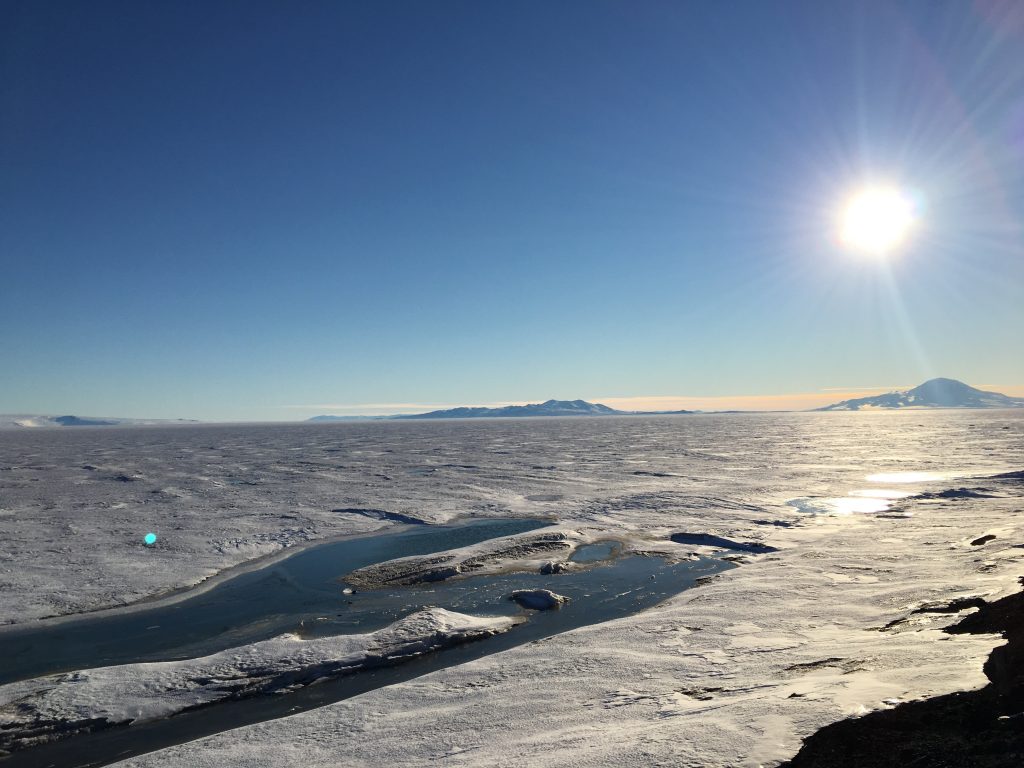 In 2017, researchers completed the first substantial climate measurements on the West Antarctic Ice Sheet in 50 years. From November 2015 to January 2017, sophisticated instruments collected data as part of the ARM West Antarctic Radiation Experiment (AWARE) that may help explain changes in this remote continent—and the potential global implications.
Tuesday, December 12, 5-5:15 p.m.
Presentation in the New Orleans Ernest N. Morial Convention Center – 291-292
Friday, December 15, 8 a.m.-12:20 p.m.
Poster in the New Orleans Ernest N. Morial Convention Center – Poster Hall D-F
Studying the Impact of Smoke from African Fires on Low Clouds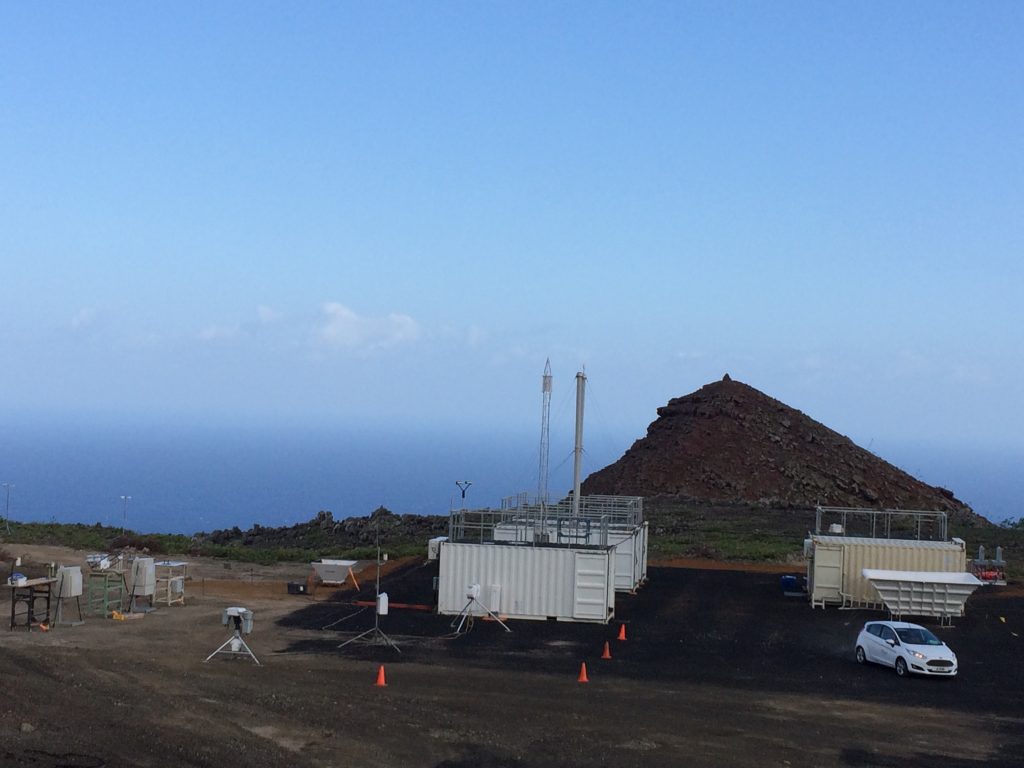 Over 1,000 miles off the coast of Angola in West Africa is Ascension Island. From June 1, 2016, through October 31, 2017, this tiny island in the South Atlantic Ocean was ground zero for the Layered Atlantic Smoke Interactions with Clouds (LASIC) campaign to gather data on how the properties of smoke evolve after long-range transport through the atmosphere—particularly their ability to absorb shortwave radiation—and assess how such smoke affects low clouds.
Monday, December 11, 4:30-5 p.m.
Presentations in the New Orleans Ernest N. Morial Convention Center – 395-396
Scrutinizing Storms—Initiation, Organization, and Life Cycle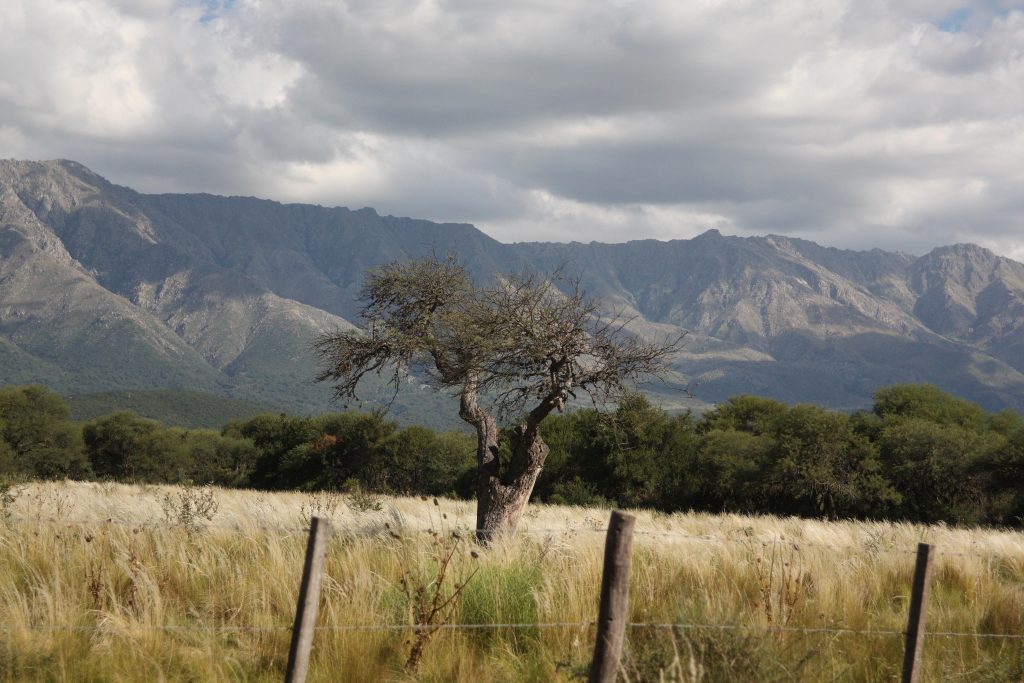 From September 2018 to April 2019, scientists leading the Cloud, Aerosol, and Complex Terrain Interactions (CACTI) field campaign will position cutting-edge atmospheric instruments nearly 3,500 feet above sea level near the rugged Sierras de Córdoba mountain range of north-central Argentina. This area is home to some of the most intense, largest, and longest-lived storms in the world. For part of the campaign, scientists will also deploy the ARM Aerial Facility Gulfstream-159 aircraft to take measurements inside storms. With this wealth of instrumentation, CACTI will amass an unprecedented data set about the storms and their interaction with the environment in subtropical South America.
Thursday, December 14, 9:15-9:30 a.m.
Presentation in New Orleans Ernest N. Morial Convention Center – 291-292
Improving Model Simulation of Ice Crystals Using Thunderstorm Data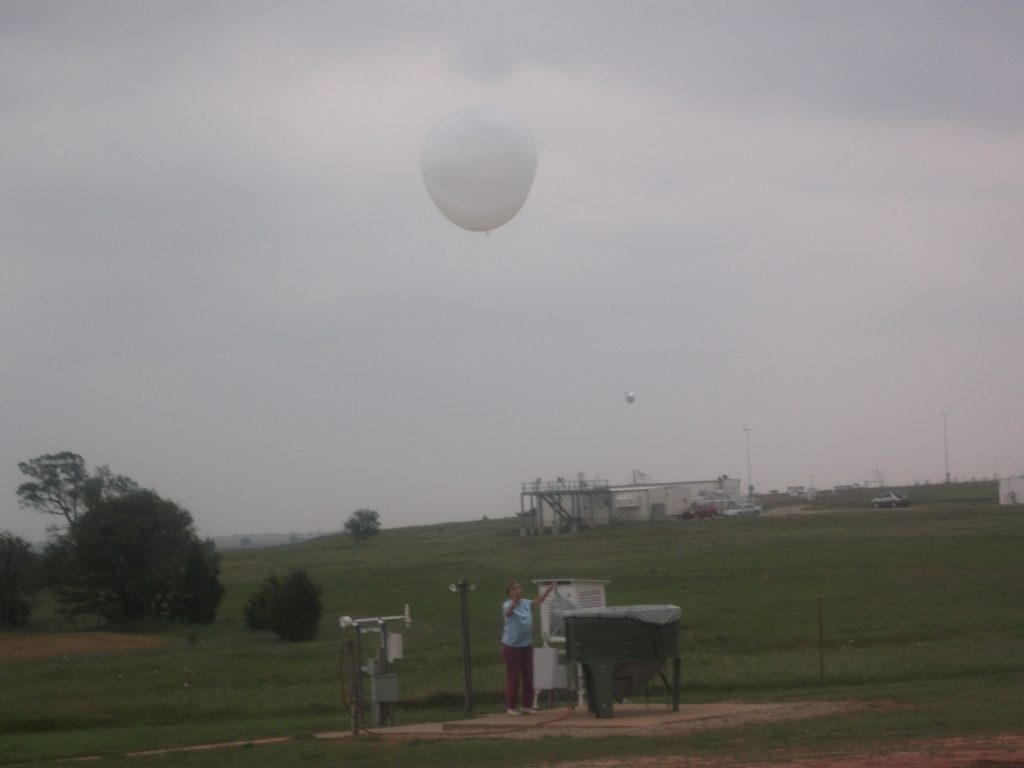 Large storm clouds influence the Earth's climate system by redistributing heat and moisture in the atmosphere and delivering rain to the surface, yet current earth system models struggle to accurately reproduce storm systems. To help resolve this issue, the U.S. Department of Energy and National Aeronautics and Space Administration (NASA) collaborated on the Midlatitude Continental Convective Clouds Experiment (MC3E) at the ARM Southern Great Plains site in central Oklahoma in April and May 2011. The collaboration leveraged the most comprehensive array of ground-based instruments in the central United States and provided one of the most complete data sets for storms and their environment to date.
Monday, December 11, 8-8:15 a.m.
Presentation in New Orleans Ernest N. Morial Convention Center – 398-399
Using Unmanned Aerial Systems for Atmospheric Science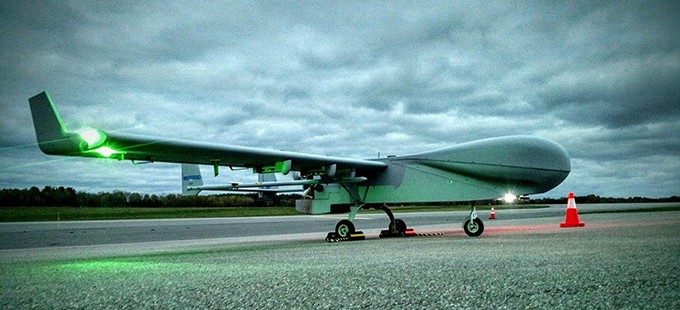 Unmanned aerial systems (UAS) and tethered balloon systems are augmenting ground measurements at the ARM atmospheric observatory at Oliktok Point, Alaska. In this poster session, scientists provide an overview of these UAS measurement campaigns and routine operations, as well as plans for future research activities.
Wednesday, December 13, 1:40-6 p.m.
Posters in the New Orleans Ernest N. Morial Convention Center – Poster Hall D-F
# # #
This work was supported by the U.S. Department of Energy's Office of Science, through the Biological and Environmental Research program as part of the Atmospheric System Research program.