American Association for Aerosol Research Celebrates Stephen Schwartz and Manabu Shiraiwa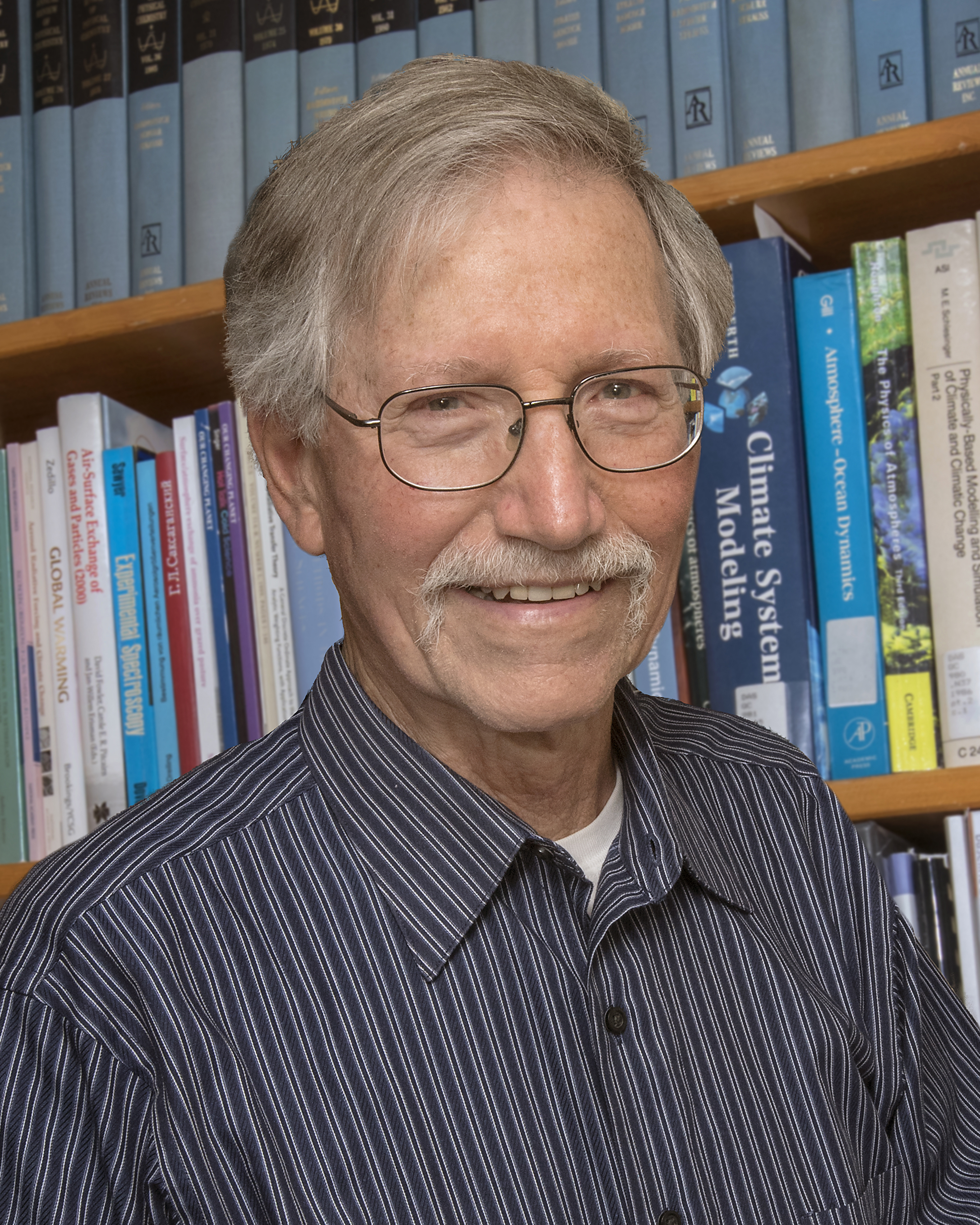 Stephen Schwartz and ARM user Manabu Shiraiwa were recognized during the American Association for Aerosol Research (AAAR) 38th Annual Conference in October 2020.
Schwartz, a senior scientist emeritus at Brookhaven National Laboratory and adjunct professor at Stony Brook University in New York, received the International Aerosol Research Assembly's (IARA) 2020 International Aerosol Fellow Award.
This prestigious award recognizes outstanding contributions to aerosol science and technology through research, technical development, education, and service.
When selecting Schwartz for the award, the IARA committee recognized him for high-profile, highly cited papers on atmospheric aerosols, cloud chemistry, and their impact on Earth's radiation budget and climate. The committee also noted Schwartz's lead role on the team that established the Atmospheric Radiation Measurement (ARM) user facility.
"The motivations of aerosol research have evolved in my four decades as a scientist, from air quality to acid rain to climate change," said Schwartz. "I am most grateful to Brookhaven National Laboratory and DOE for their continued support over the years, and to IARA for this award."
Schwartz has authored or co-authored over 140 journal articles and book chapters, 300 proceedings and abstracts, and more than 40 reports and reviews. He co-authored the book Sea Salt Aerosol Production: Mechanisms, Methods, Measurements and Models with fellow Brookhaven scientist Ernie Lewis and edited two other books.
From 2004 to 2009, Schwartz served as chief scientist of DOE's Atmospheric Science Program, which eventually merged with ARM's science program to become Atmospheric System Research (ASR). He was presented with DOE's Outstanding Leadership Award in 2010.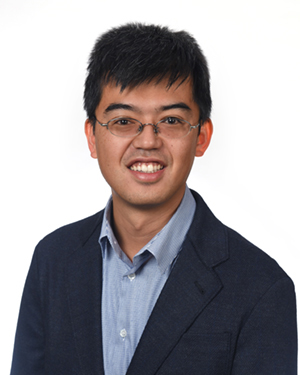 Read the full Brookhaven National Laboratory news release about Schwartz's IARA honor.
During the AAAR conference, Shiraiwa, an associate professor of chemistry at the University of California, Irvine, was recognized as the recipient of the Kenneth T. Whitby Award.
The honor, named after a prominent aerosol researcher, recognizes technical contributions to aerosol science and technology by a young scientist.
Shiraiwa's research focuses on kinetic modeling of reactive processes of atmospheric organic aerosol, viscosity and volatility of organic aerosol, and molecular-level processes related to the health impacts of air pollutants. He is using ARM data as the principal investigator of an ASR-funded project, "Impacts of Phase State and Water Content on Secondary Organic Aerosol Formation and Partitioning." He was an instructor at the 2019 Aerosol Summer School co-sponsored by ARM, ASR, and DOE's Environmental Molecular Sciences Laboratory (EMSL).
Shiraiwa received his B.S. (2006) and M.S. (2008) from the University of Tokyo. He got his PhD in chemistry in 2011 from the Max Planck Institute for Chemistry. In 2014, he received AAAR's Sheldon K. Friedlander Award, recognizing an outstanding dissertation in a field of aerosol science and technology.
# # #
This work was supported by the U.S. Department of Energy's Office of Science, through the Biological and Environmental Research program as part of the Atmospheric System Research program.