2014 Science Team Meeting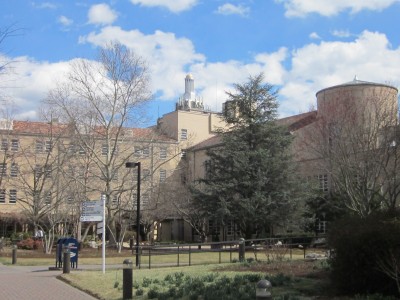 The 2014 Science Team Meeting, also referred to as a principal investigator (PI) meeting, was held March 10-13 at the Bolger Center in Potomac, Maryland.
Abstracts, posters, and presentations are available now from the meeting. For a summary of the meeting, see this program news story.
POSTERS: Upload and connect your poster PDF to the online abstract.